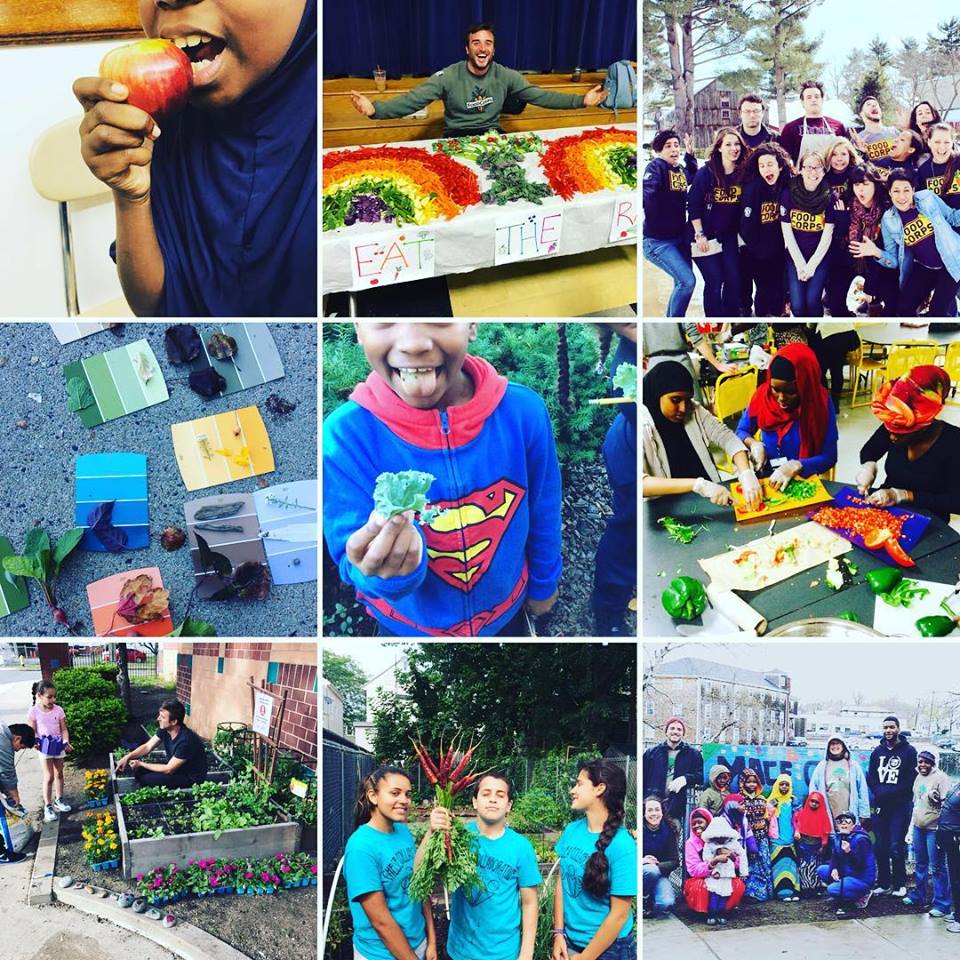 FoodCorps Service Members
We are looking for our next FoodCorps service members in Chelsea!
This could be YOU: eating, planting, growing, harvesting with the incredible young people of Chelsea.
High priority for local candidates and bilingual candidates.
No previous experience with gardening necessary, just passion for good food and promoting community health
Email mherzog@partners.org for more info.
Deadline is March 15 >>> apply today!