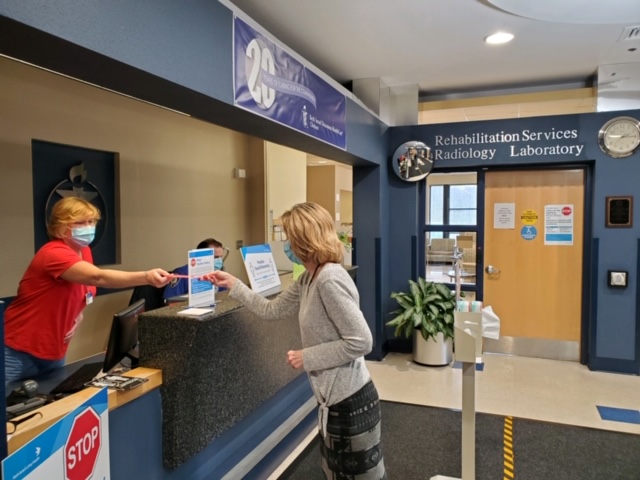 Beth Israel Deaconess Health Care has opened a REES unit within the Urgent Care Service located at 1000 Broadway. REES stands for Respiratory Emergent Evaluation Service. All patient's needing a medical evaluation for respiratory issues are welcome. You do not need a Beth Israel Deaconess PCP to access care. You may walk in or make a reservation, by going onto bidmc.org/locations/chelsea
Respiratory patients are separated from general care patients. All services are provided by Emergency medicine physicians. We are NOT an outpatient COVID 10 testing site. We follow Beth Israel Lahey Health clinical care guidelines for symptomatic patients.
Hours of operation Monday – Friday 10 am to 6 pm, Saturday and Sunday 9 am to 5 Pm
Onsite point of care testing, along with xray, ultrasound and access to CT.
Phone number 617 975 6060
For general community resource information call the Department of Public Health
Informational and referral hotline 211
24 hours a day, 7 days a week. All calls are free and confidential. Interpreter services are available in multiple languages.