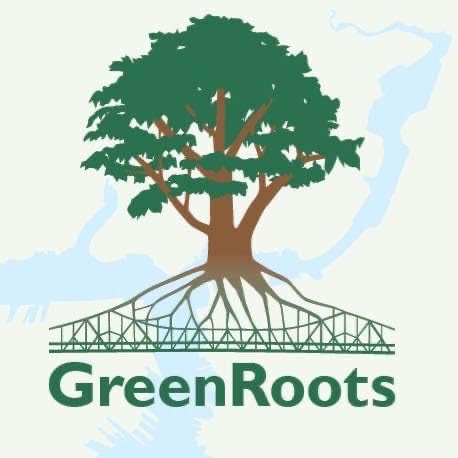 It's through stories we making meaning of our lives and those around us. 
We're proud to announce our Community Member Spotlight is now live! Every week, we'll be highlighting the story of a GreenRoots leader on the front lines of climate change and organizing for climate & environmental justice.

Check out some of our most recent stories highlighted below!
Photo by Marilyn Humphries
Sam and her family have lived in Chelsea for the last 20 years, they immigrated from Haiti. In the early days of the pandemic, Sam was an integral part of the Wellness team and helped translate several documents to Haitian Creole.