Join us Thursday for a Community Read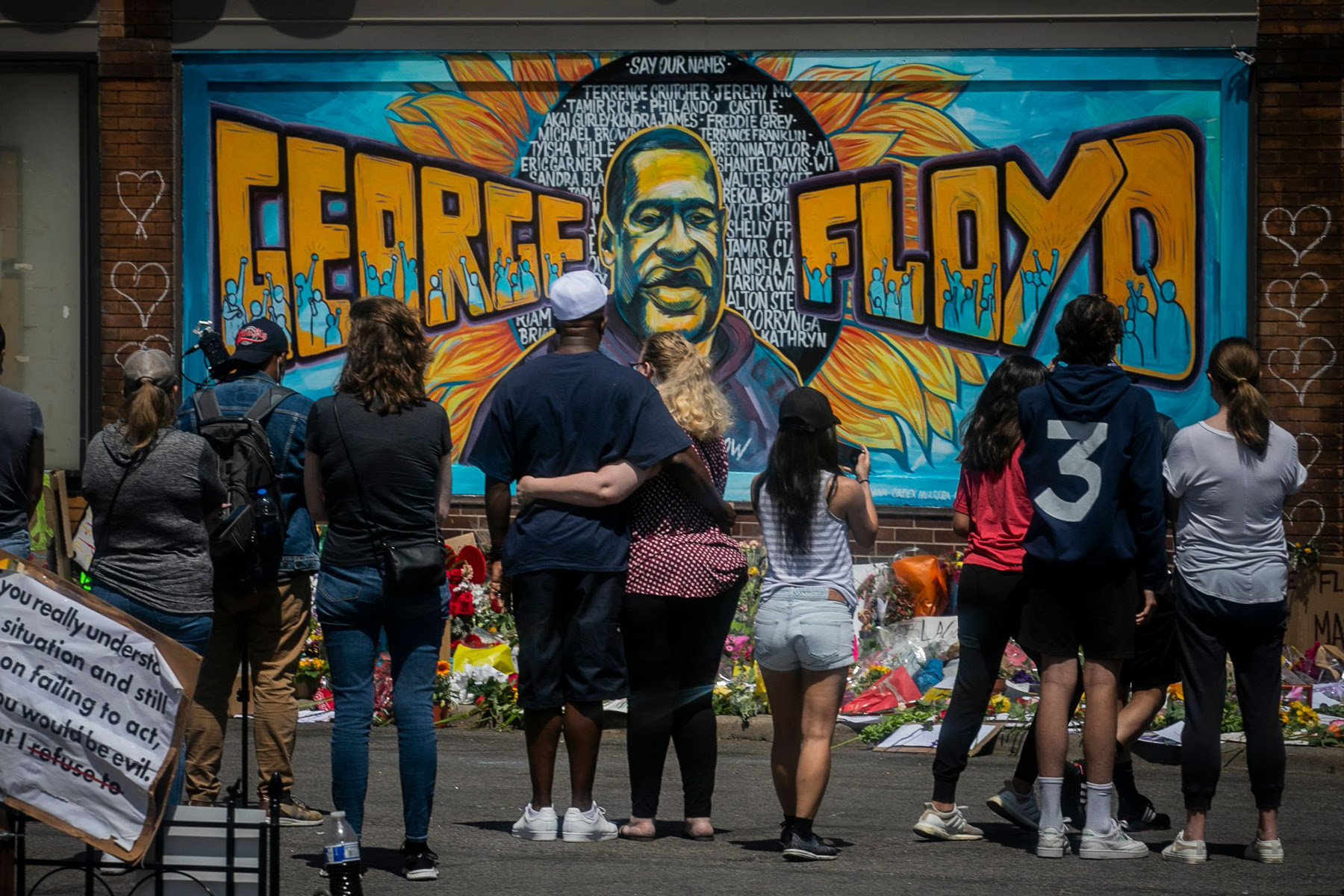 Friday an All-Star Cast reads Lost Tempo
by playwright Cliff Odle

Check out this week's playwright at CliffOdle.com
Here's how it works:
Readings will be Thursday, Friday, and Saturday evenings at 7:30, and Sunday "matinee" at 3:00.
Getting Ready:
• Click the name of the Play/Movie on our homepage to get a link to the script. (or here)
To read the script you can
– download and print it, or
– read it on a separate phone/ipad/computer, or
– if your screen permits, you can be in the video conference and read it on the same screen.
The Event Begins:
• Log-in to the meeting, by clicking the date of the reading on our homepage. (or here)
• We will start to gather online in the video meeting room at 7:00pm. (2:30 Sunday)
— We would normally provide refreshments, but since Zoom doesn't give us the option to hand you a glass of wine, we suggest having your own snacks and drinks at the ready.
• When you join, let us know if you are interested in reading a role or being part of the audience.
• At 7:30 (3:00 Sunday) sharp we'll draw names, you'll pick your role, and we'll read!
• Following the reading, we'll stay on line for a half hour for folks who'd like to discuss the play/film.
Looking forward to reading with you!!
(617) 887-2336
www.apollinairetheatre.com

New Play Night!
Friday June 5, 7:30 (gather 7:00-7:30)
Lost Tempo
by Cliff Odle
with Special Guests playwright
Cliff Odle, Boston Playwrights' Theatre Artistic Director Kate Snodgrass, and read by an All-Star cast: Keith Mascoll, Brandon G. Green,
B. Elle Borders, Mark Pierre, Cliff Odle, Jesse Garlick & Johnny Esposito!
•Hosted by Becca A. Lewis & David Reiffel
Announcing: @home Art Party
Raise a glass and a paintbrush! Following our reading of a classic Parks & Rec. episode, Demetrius Fuller will guide us to respond via Art with materials you have at the ready. No paints & canvas?
Grab a pencil and let's get creative!
Saturday June 6, 7:30 (gather 7:00-7:30)
Parks & Rec
by Harris Wittels
•Hosted by Brooks Reeves
•Art Party host: Demetrius Fuller
Sunday June 7, 3:00 (gather 2:30-3:00)
Get Out
by Jordan Peele
•Hosted by Jaime Hernandez & Andrea Lyman
Thanks so much for your support
during this precarious time,

Please click here to donate by PayPal,


or contact us if you'd like to Sponsor
Apollinaire at Home.
Thanks!!