Thank YOU
Gaining Ground Farm & Extinction Rebellion!
GreenRoots is facilitating a weekly donation of organic produce from Gaining Ground Farm in Concord, MA to the Salvation Army Food Pantry in Chelsea.  Last week, Gaining Ground donated 866 lbs of produce!  And volunteers from Extinction Rebellion transported it!
GreenRoots Urban Farms Feeds Chelsea Families
GreenRoots' Urban Farm on Miller Street is growing enough crops to feed 75 families weekly!  Each week, harvested crops are donated to some of the most food insecure families through direct donations and to the Revival Church Food Pantry.  Want to help on the farm?  Contact us!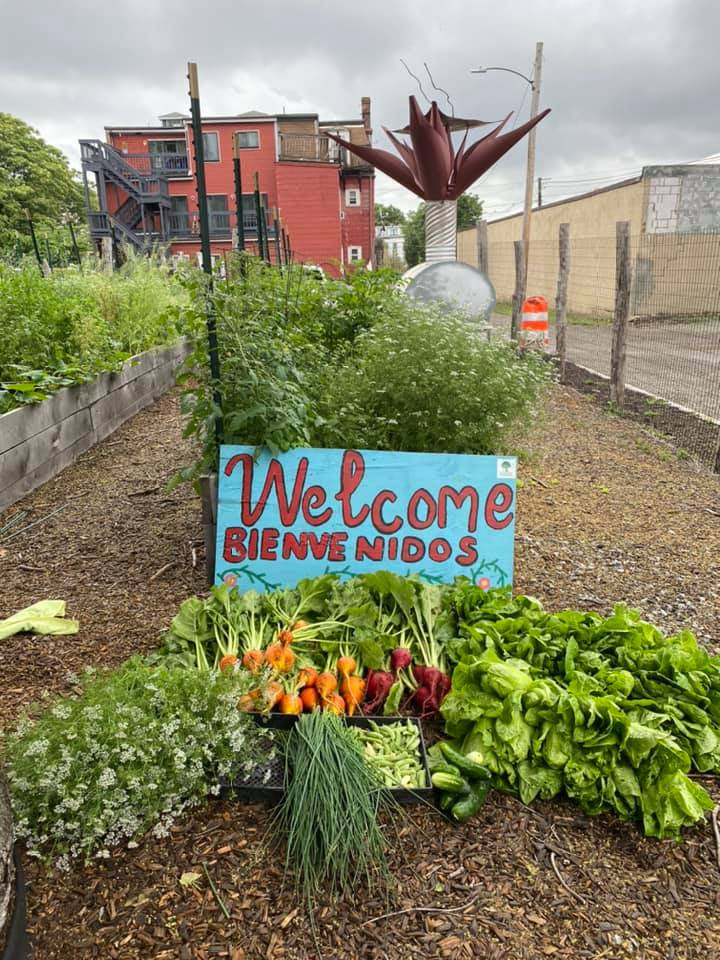 Want to Get Even More Involved in our Food Justice Work?
GreenRoots is hiring a Food Justice Organizer!  Check out the job description here.
Need help with Zoom?
Want to Learn More about Zoom?
Join us for a Training Session on Thursday Evening.  Sign up here.
¡RaícesVerdes estará llevando dos sesiones de entrenamiento el jueves 2 de julio 2020 para cualquiera que quiera aprender a usar Zoom!
¡Si le interesa esta oportunidad, por favor contáctenos aqui !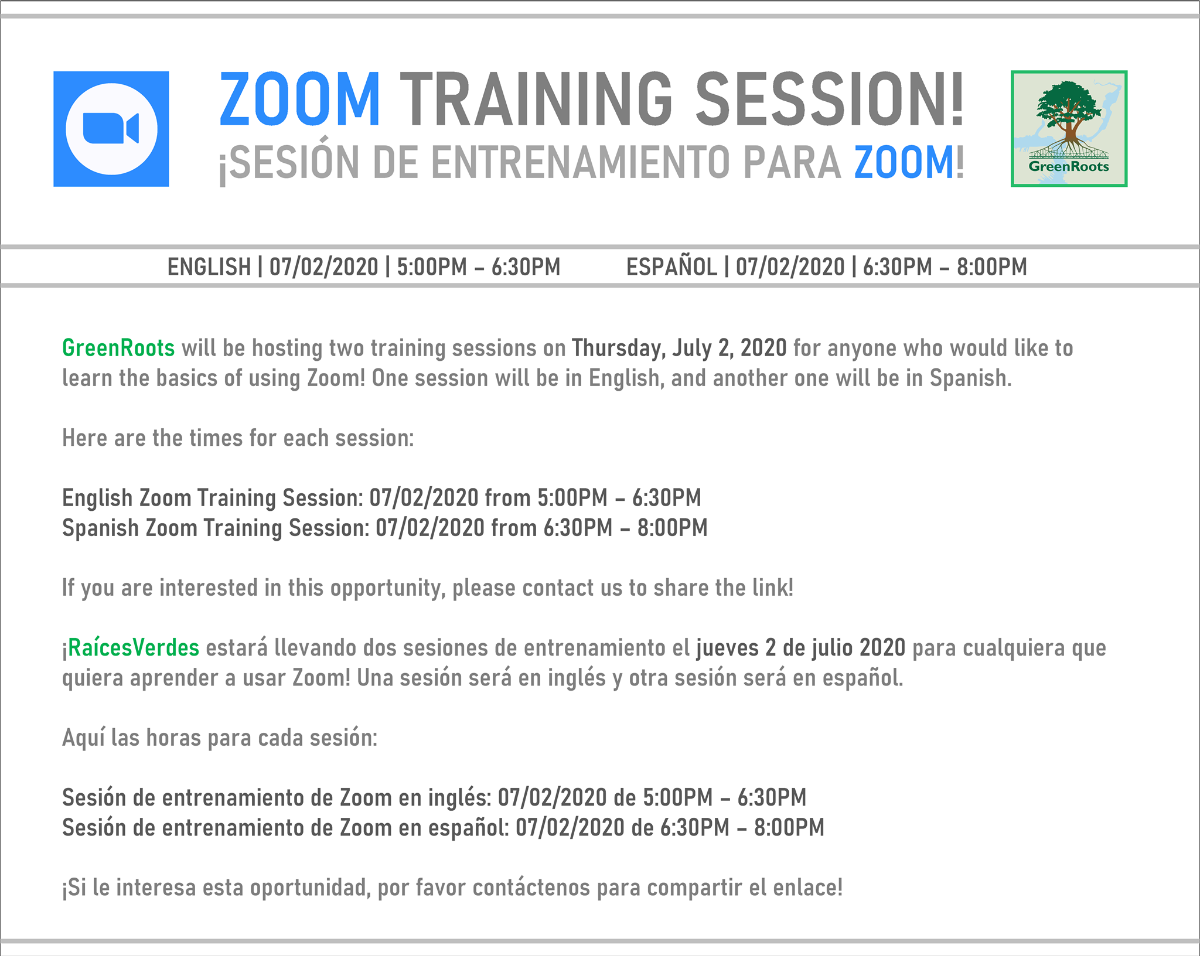 IMPORTANT NOTICE: One Chelsea Fund is transitioning to address looming evictions!
Phase I of the One Chelsea Fund has completed, and shortly we will be releasing new details about Phase II.
AVISO IMPORTANTE: Fondo One Chelsea transicionando para atender desalojo acercandose!
Have You Been Targeted By a Private Energy Company?
We Want to Hear From You.
In communities across Massachusetts like East Boston and Chelsea, residents have been targeted by competitive (or "third-party") electricity suppliers. Using deceptive tactics, these companies will go door to door or directly call residents, promising to lower your electricity bill if the household switches their supplier.
Research conducted by the office of the State Attorney General Maura Healey has found that residents who switch pay more on average than if they stayed with their utility company.  These predatory practices are discriminatory and illegal. They must end.
GreenRoots, ACE and Lawyers for Civil Rights are partnering to advocate for an end to these deceptive tactics.  We want to hear from community members who have had direct experience with these companies and who can share their stories about what they were promised and what truly happened.