We're wrapping up our Storytelling series for now by highlighting two incredible Chelsea activists: Diana and Bernabe!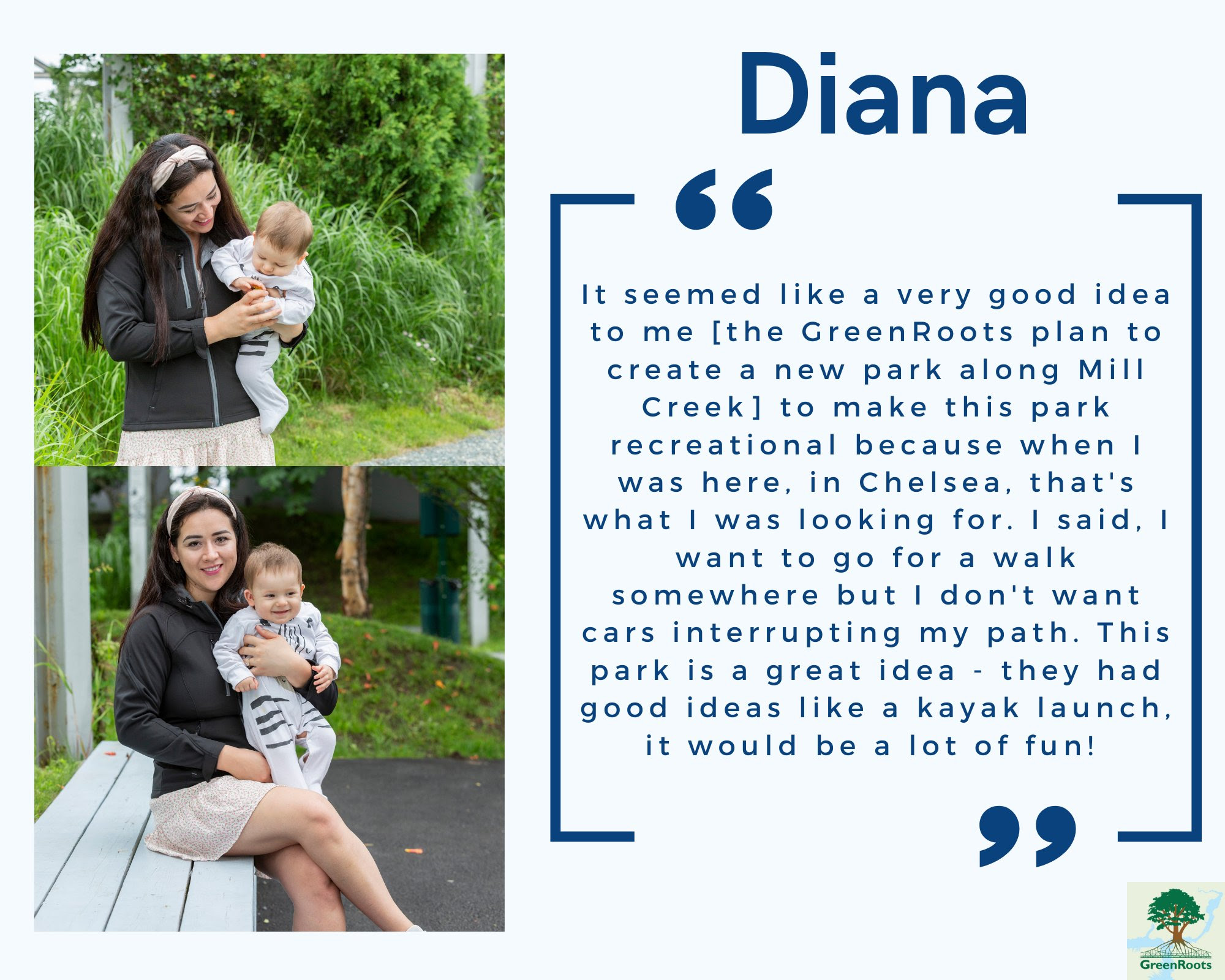 Diana is a mother and an essential worker who enjoys spending time in green spaces with her son. We all deserve access to clean, green spaces where our families can thrive.
Bernabe is a longtime Chelsea resident & Chelsea High graduate who managed one of our most critical constituent services in the City, the 311 call center. During the start of the pandemic, Bernabe was key to connecting residents with Covid-19 resources.
To learn more about Diana and Bernabe's story and their connection to Chelsea, read through our Health Equity Report here!