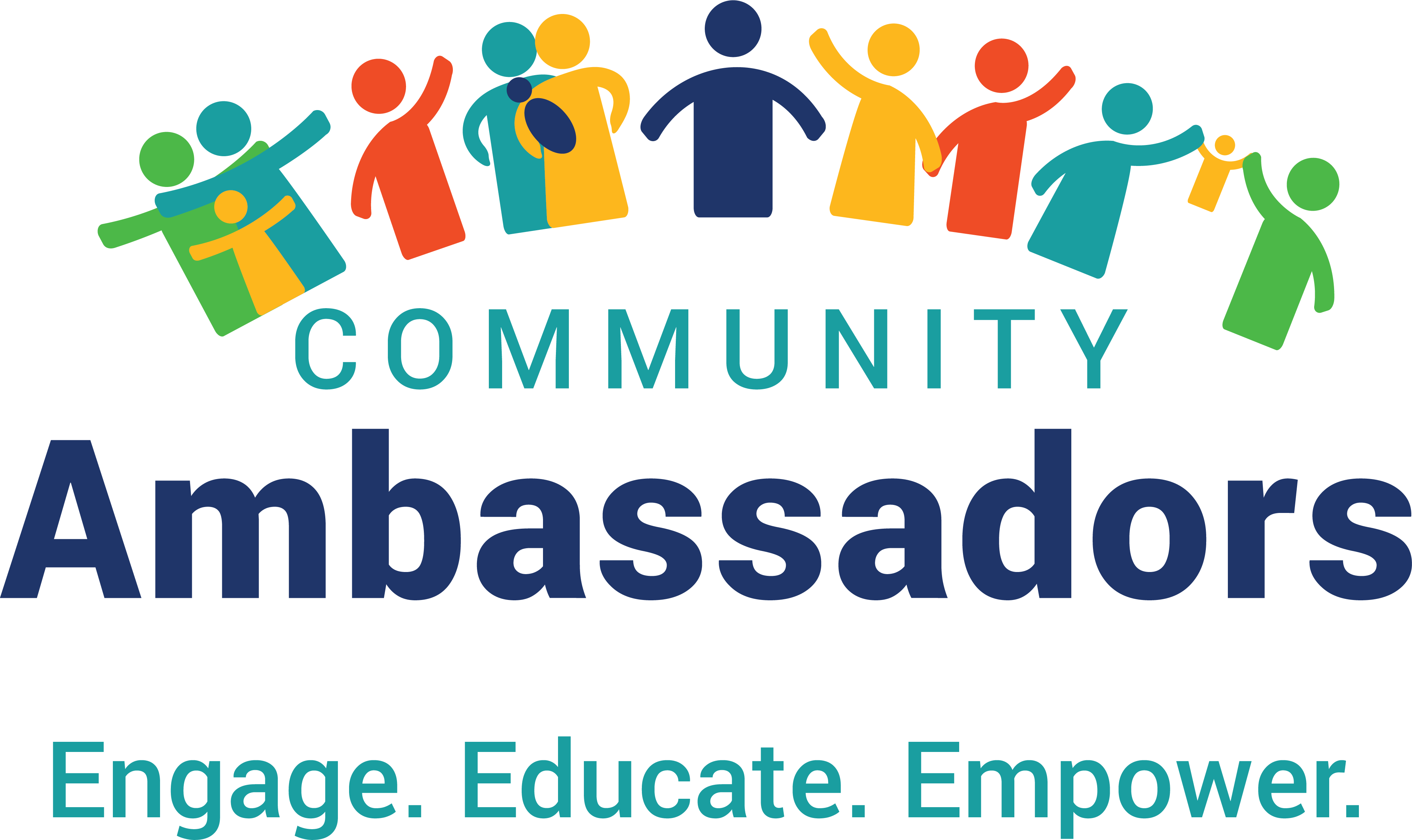 Are you passionate about economic mobility and uplifting others? Interested in helping those around you build generational wealth? Then you'd make a great Community Ambassador for the Office of Economic Empowerment!
The Community Ambassadors Program is an initiative of the Office of Economic Empowerment (OEE) aimed at increasing the number of Massachusetts residents who have a deep understanding of financial foundations by creating a network of community spokespeople.
These spokespeople, chosen because of their own networks and existing commitment to the state and its residents, will help spread awareness of OEE's programs, increase engagement in key focus areas, and further its mission of empowering all Massachusetts residents.
The inaugural Ambassador Training Program will take place over the course of six months. Ambassadors will become well versed in OEE's programs, be provided with resources for themselves and participants, and receive a step-by-step guide on how to engage participants within their networks.
OEE seeks to accept ten Ambassadors across Massachusetts. Ambassadors will receive a certificate of completion and a $2,500 stipend.
Applications close on March 15th at 5 p.m. Click here to apply.